Join our team at CTC Global Singapore
Challenge IT's potential that change the future of our society
We are proud of our diversity which makes our working life fun and sharpens our creativity.
CTC is determined in making our efforts successful through personal/skill development, hands-on experience in leading and collaborations.
We invite you to a journey of a fulfilling career and develop the skills you need now and in the future.
Fun · Dynamic · Passion · Team Spirit
Meet Our People
Since joining to CTC Global Singapore, I have developed both humanely and mentally through various experiences. As a project manager, the company empowers me to manage my projects, and it enables me to be a more responsible person. Despite my junior experience as a Project Manager, my team members, supervisor, and colleagues are always very supportive and helpful to me. Thanks to the team, I don't feel any loneliness even I am working 5,000km away from my hometown. I am very happy to be able to work at CTC Global Singapore and would love to spend my career here as much as I can.
I'm very fortunate to be working in CTC Global Singapore, alongside a supportive superior that cares for my professional career development. Since I joined the company in 2015, CTC Global Singapore have provided plenty opportunities for me to work with different individuals from various sectors which has widen my perspective of the technologies that enable our customers' businesses. My career at CTC Global Singapore progressed from a project engineer (focused on deploying what was at that time a disruptive innovation) to a pre-sales managerial role, leading a team of solution architects and project engineers. I aim to provide the same professional guidance as what my superior has done for me, to help my team soar to greater heights and succeed in their careers.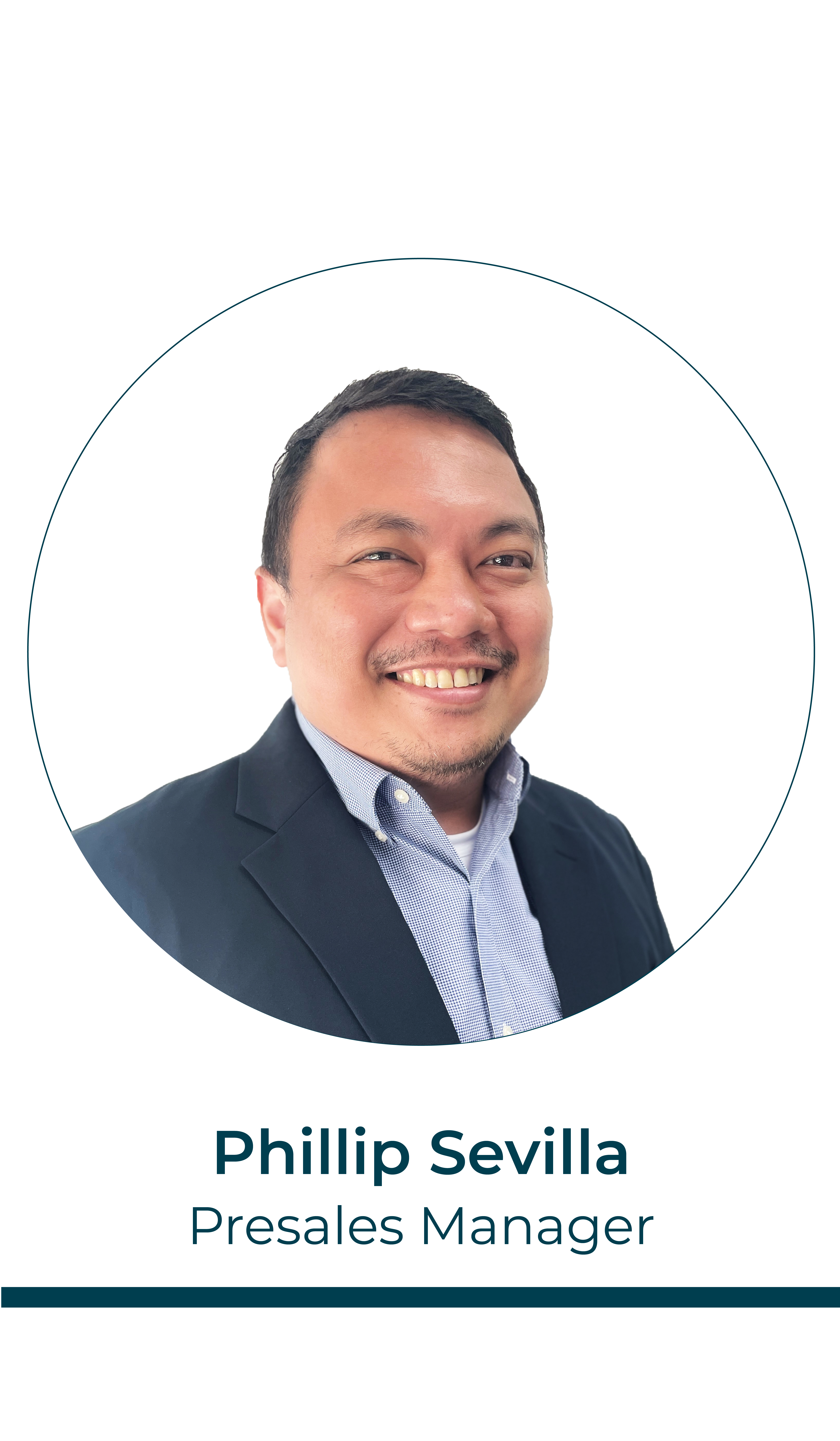 I have been with the company for the last 3 years. CTC Global Singapore has provided me with attractive training and development opportunities for me to learn and grow. What keeps me motivated at CTC Global Singapore is the dynamic and supportive working environment with friendly colleagues.
Working in CTC Global Singapore brings me so much joy as well as exciting challenges! What keeps me motivated at CTC Global Singapore is the encouraging and helpful colleagues who provide support and guidance to me. The culture of great teamwork continuously makes my work simpler.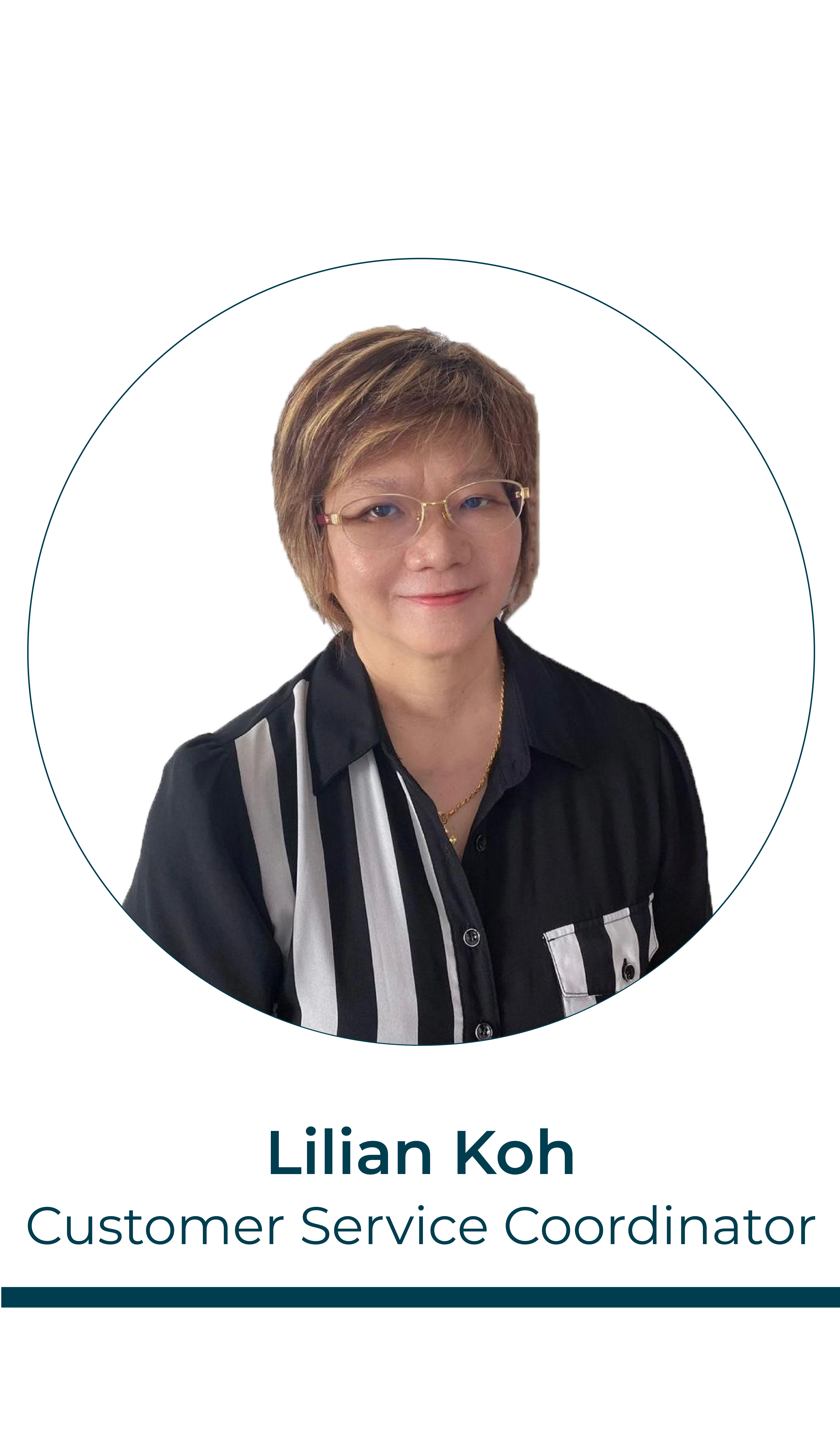 Job Opening
---
Notice – Recruitment Fraud
Please be informed that CTC Global Singapore's recruitment engagement is only limited to approved Singapore registered recruitment/employment agencies having a formal agreement with the company. CTC Global Singapore is not responsible for any fees related to unsolicited resumes. CTC Global Singapore does not accept any interview/processing fees from job applicants and has not appointed or authorized any overseas employment agencies to offer and/or execute any employment contracts on behalf of CTC Global Singapore.
Read More