At CTC, we strive to deliver innovation, value, and exceptional service. These serve as our company's north star, which make us, and our service, all the more special.
We are a Trusted IT Advisor
With CTC Global Singapore, we assure you that your business is in good hands. Our 50-year proven track record is a testament to this. In addition, our proposed solutions are workable, timely and can be implemented with minimal disruption to your business activities. We strive to deliver effective results and trustworthy service, always.
We Create Innovative Business-driven Solutions
At CTC Global Singapore, we work closely with our clients to analyze their existing challenges. We value the importance of truly understanding each of our client's needs. By dedicating ample time to fully assess the situation, we put together a customized suite of innovative, business-driven IT solutions that perfectly complement each client's individual business and productivity needs.
We are a Strong Team in Singapore and Beyond
At CTC, we believe in the strength in numbers. We are backed by a team of industry veterans leading our management team in Singapore, paired with our strong network of big brand partners and excellent financial backing from our parent companies in Japan, ITOCHU Techno-Solutions Corporation (CTC) and ITOCHU Corporation.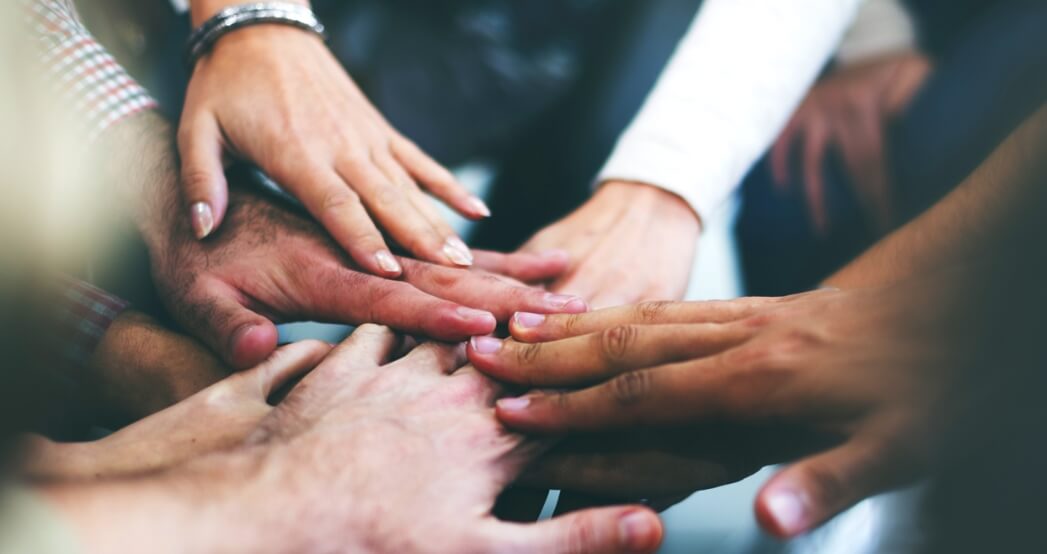 We Strive Toward Unrivalled Technical Proficiency
We take pride in being ahead of the curve with our technical trends, knowledge and skills in various sectors such as finance, commerce, and others. With a high level of expertise and experience in implementing cutting-edge solutions, we are able to better assist clients with business challenges.

Our Key Differentiators from Our Competitors
Reputable IT Partner

Thought leadership combined with an unrivalled reputation for having an embracing culture is what our company brings to the table.
It is of utmost importance for us to maximize the potential of our and your business. As a trusted IT Partner, CTC Global Singapore can assist our customers in achieving their vision and aspirations.

Proven Track Record

A strong reputation for providing leading-edge technology, reliable, world-class professional services, and support to customers.
CTC Global Singapore understands our customers' goal to drive efficiency, raise productivity and yet be cost-effective. You can be assured that CTC Global Singapore will at all times explore, evaluate, and introduce new innovations to the marketplace to achieve this, and maximum ROI for our customers.

Flexibility

CTC Global Singapore's ability to adapt and remain flexible is what puts us at the top of our industry.
The customer is our number one priority, which is why we constantly strive to listen to the Voice of the Customer and perfectly implement our services to their exact needs.