 FY23 Go Green Challenge 2.0
Back for another round this year, the goal of the CTC Go Green Challenge 2.0 was to effectively Reduce Waste, Reuse and Repurpose, and Recycle more. During the 8-week-long engagement campaign, employees in CTC Global SG were empowered to embrace sustainable practices in their personal and professional lives through fun and interactive team bonding sessions which were geared towards creating awareness and gaining knowledge of the 3Rs.
---
Our Journey
---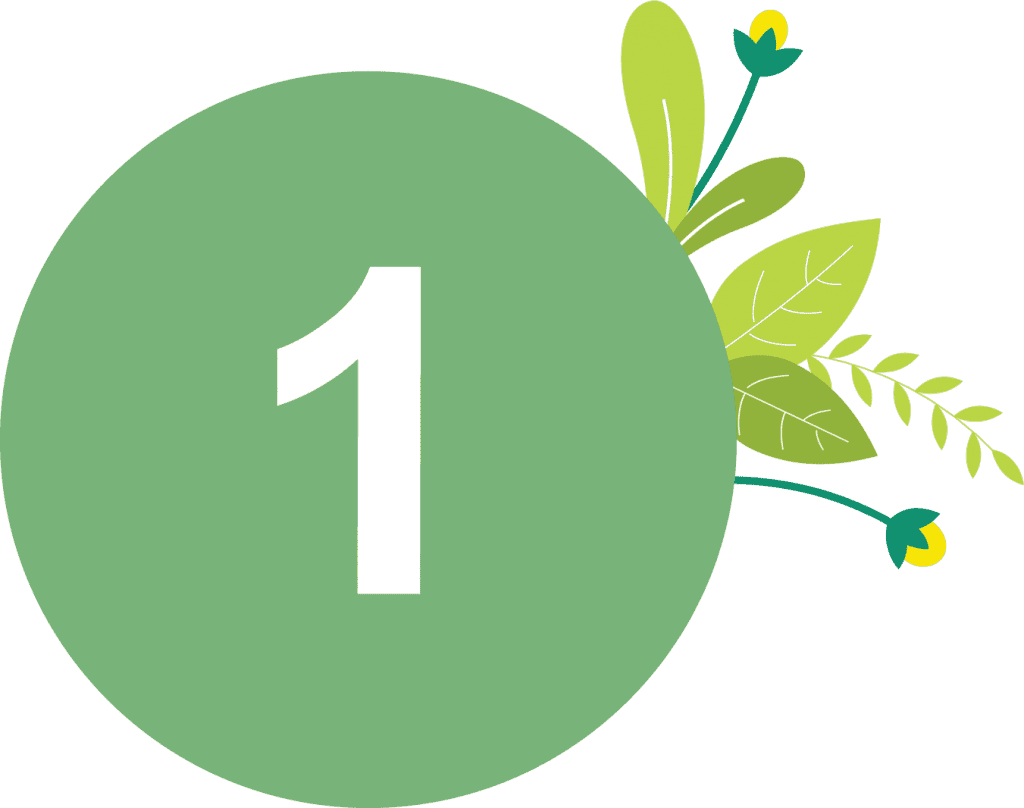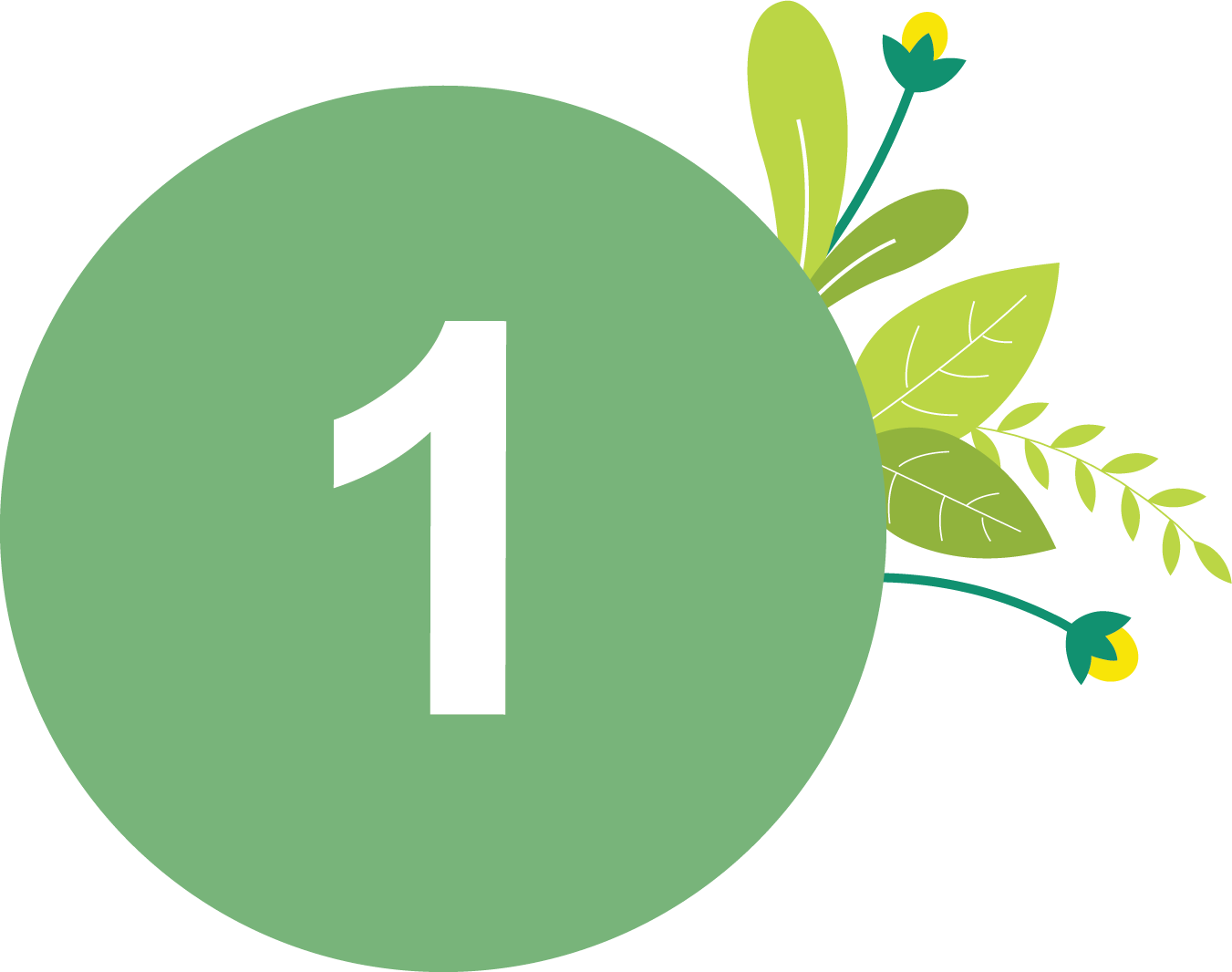 Launch of the CTC Go Green Challenge 2.0
To kickstart the initiative once again was the founder of SusGain, Carolin Barr who came over to the CTC Global SG office to share more about the 3Rs, the simple eco habits that everyone can adopt in their daily life as well as launching the new and improved SusGain app.
A brand-new Recycling Corner and Mini Library were set up in the office and within the first week of the challenge, there were set up in the office and within the first week of the challenge, there were over 1,300 activities completed via the app.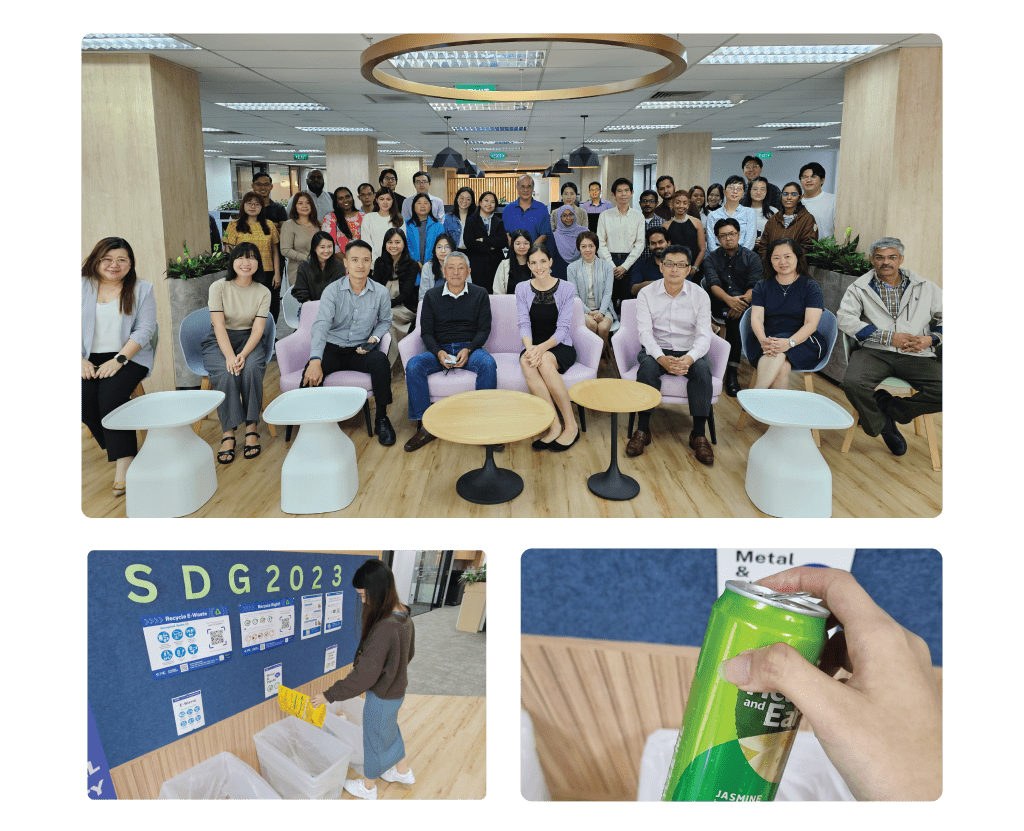 ---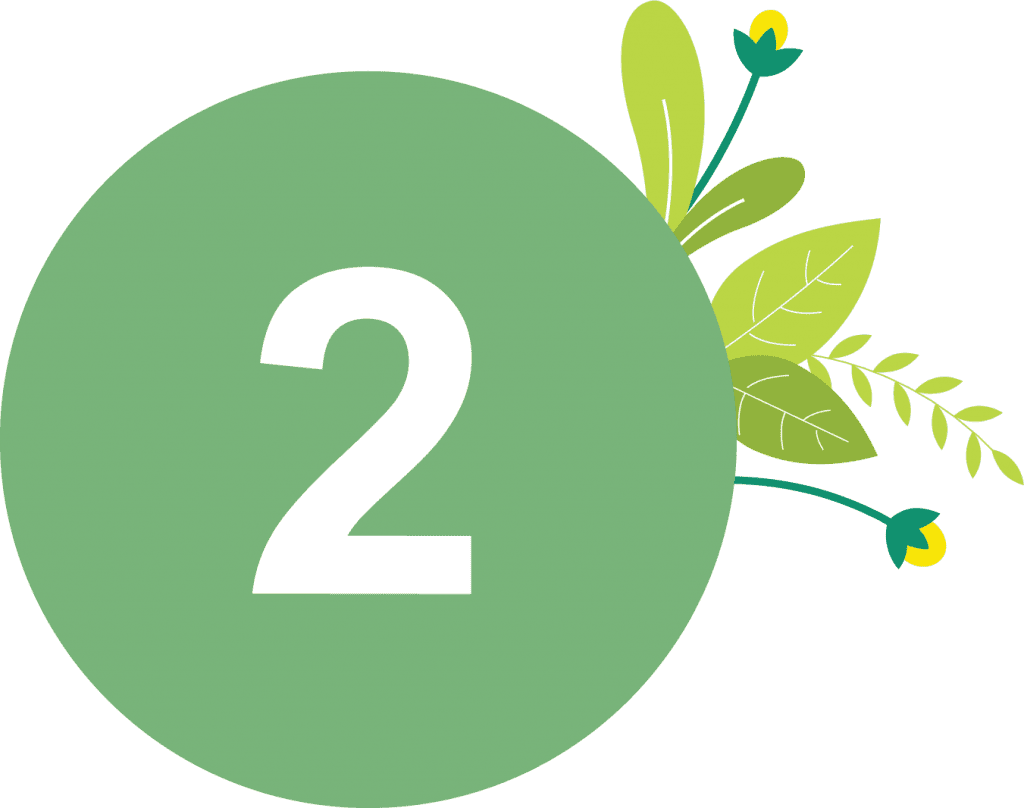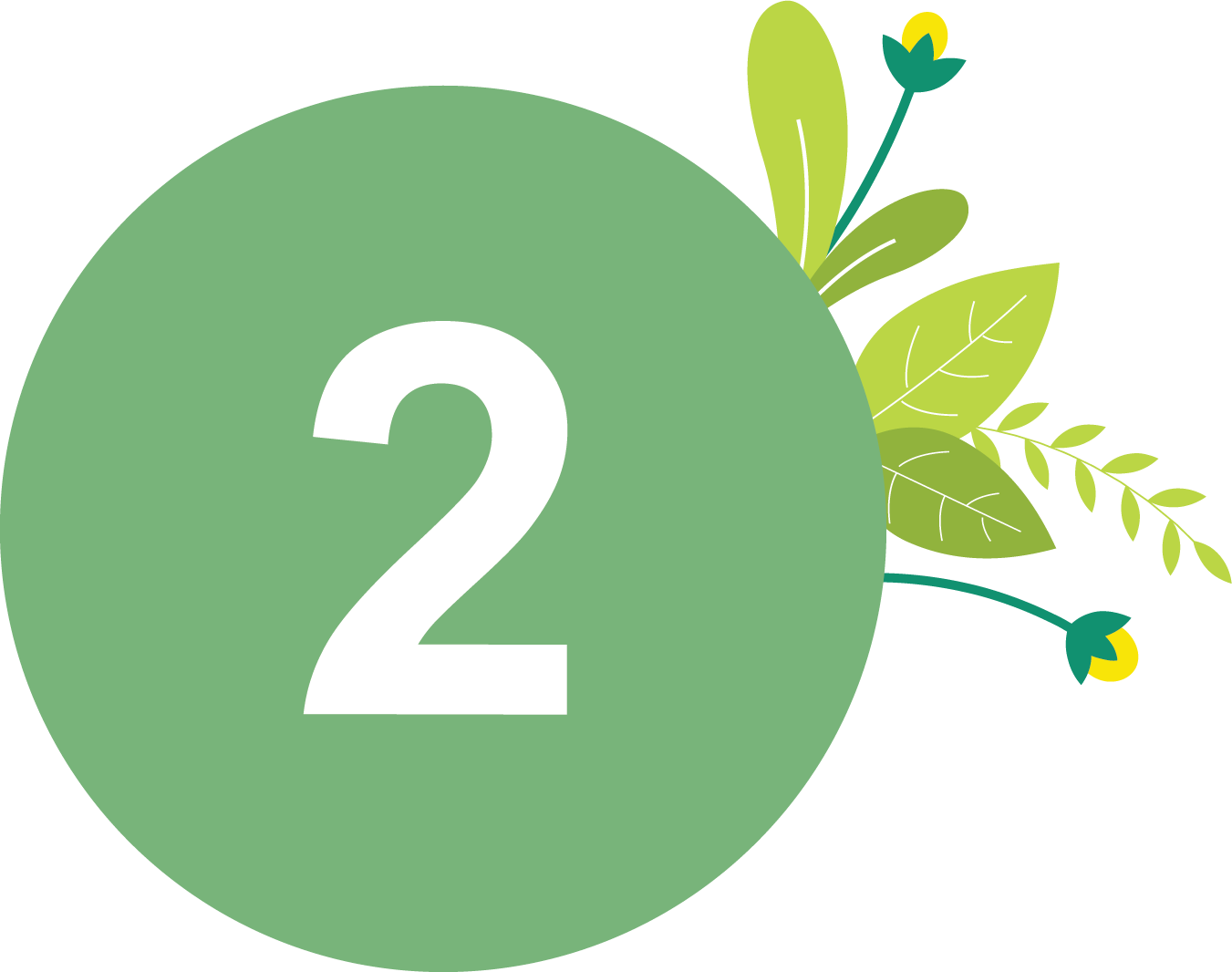 Cap Artistry Workshop
As part of the company's upcycling efforts, bottle caps were collected for a Cap Artistry workshop.
On 16th August, employees came together to create an art piece connecting the iconic landmarks of Singapore and Japan using the donated bottle caps. The artwork was then displayed in the office in celebration of the company's 51st anniversary.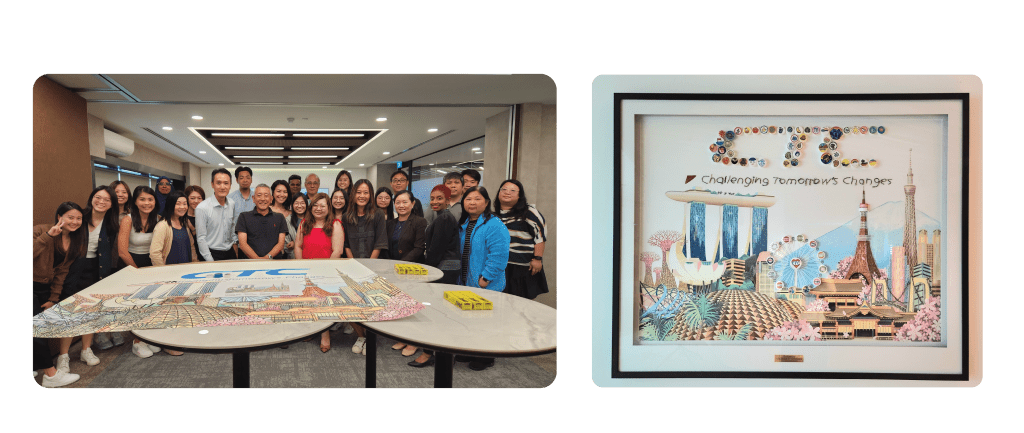 ---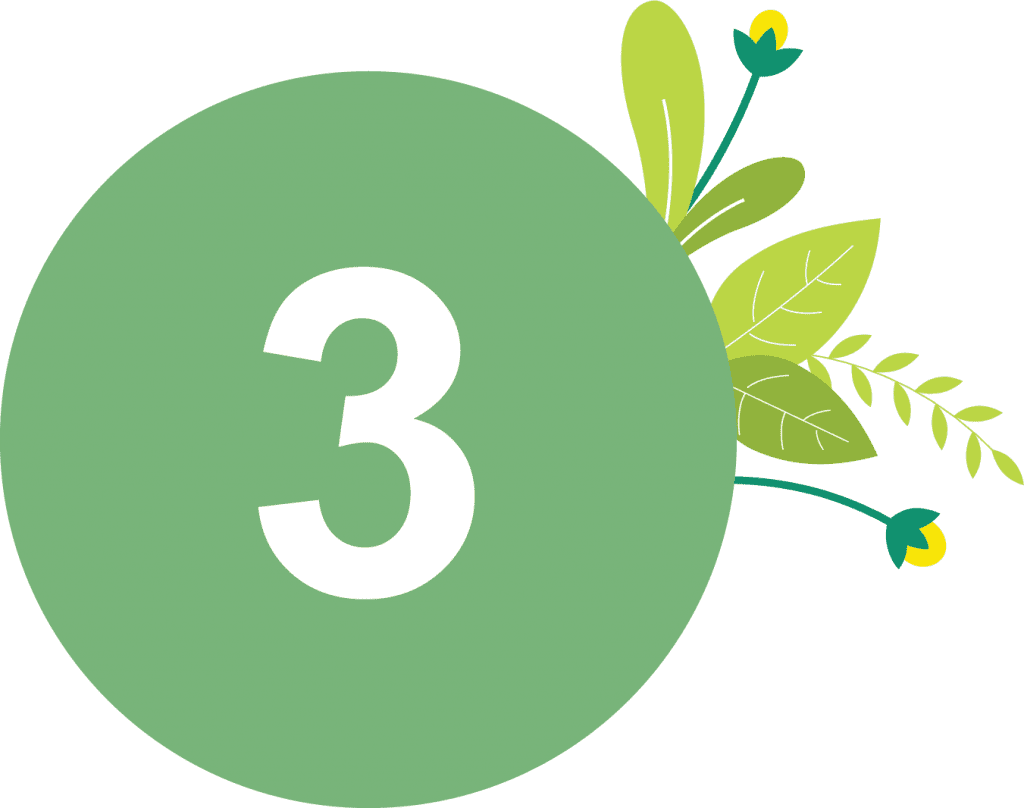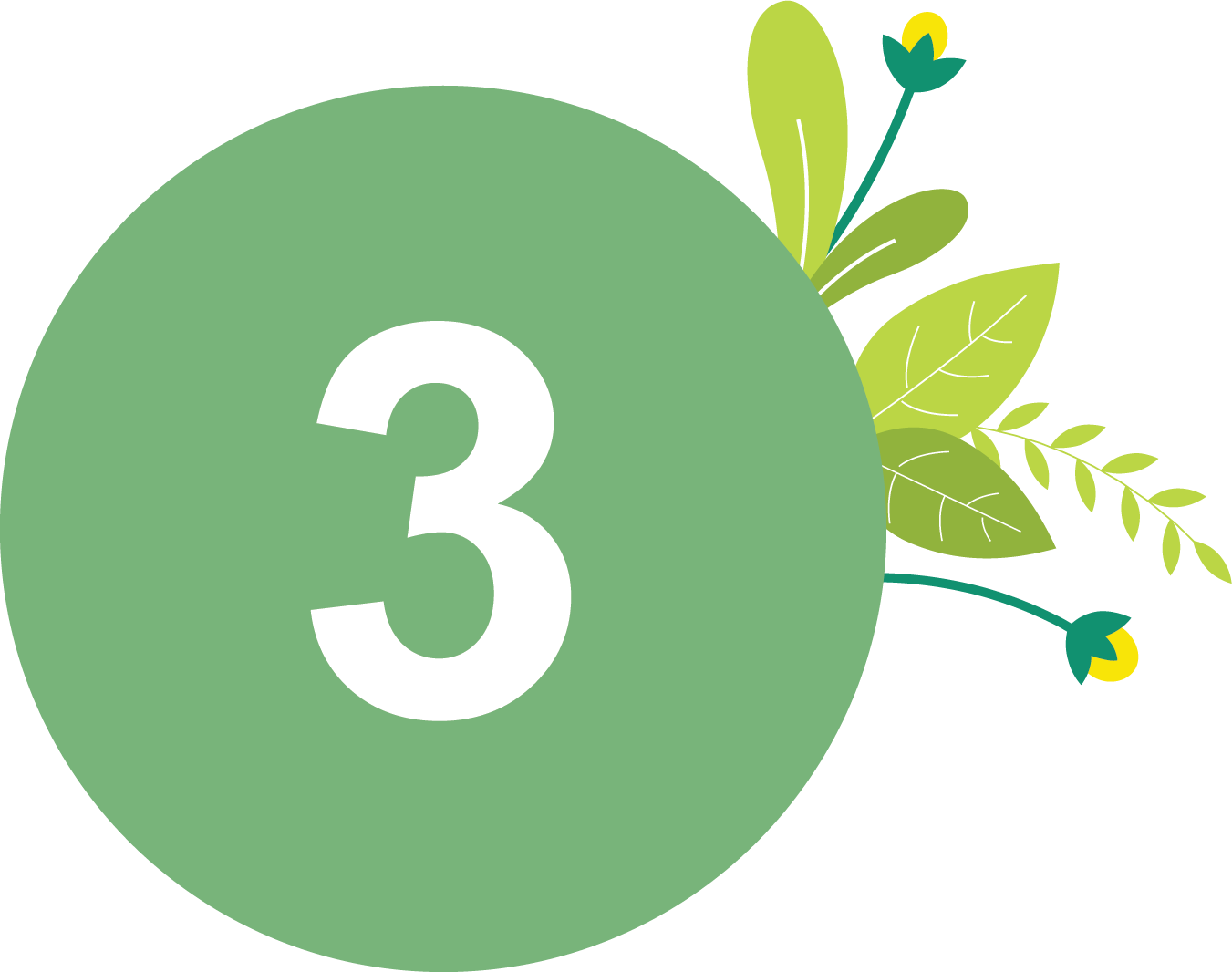 Ground – Up Initiative (GUI) Outdoor Event
In conjunction with CTC Global Singapore's incorporation day, 30th August has also been named Sustainable Development Goals (SDG) Day for employees to come together and get closer to nature while spending some time learning about sustainable living.
Employees were split into 2 groups – the farming team and the crafts team. Vegetables harvested by the farming team were donated to Touch Community Services; while the craft team worked together to upcycle discarded wood and transform it into a garden bench which was then decorated using the pyrography technique.

---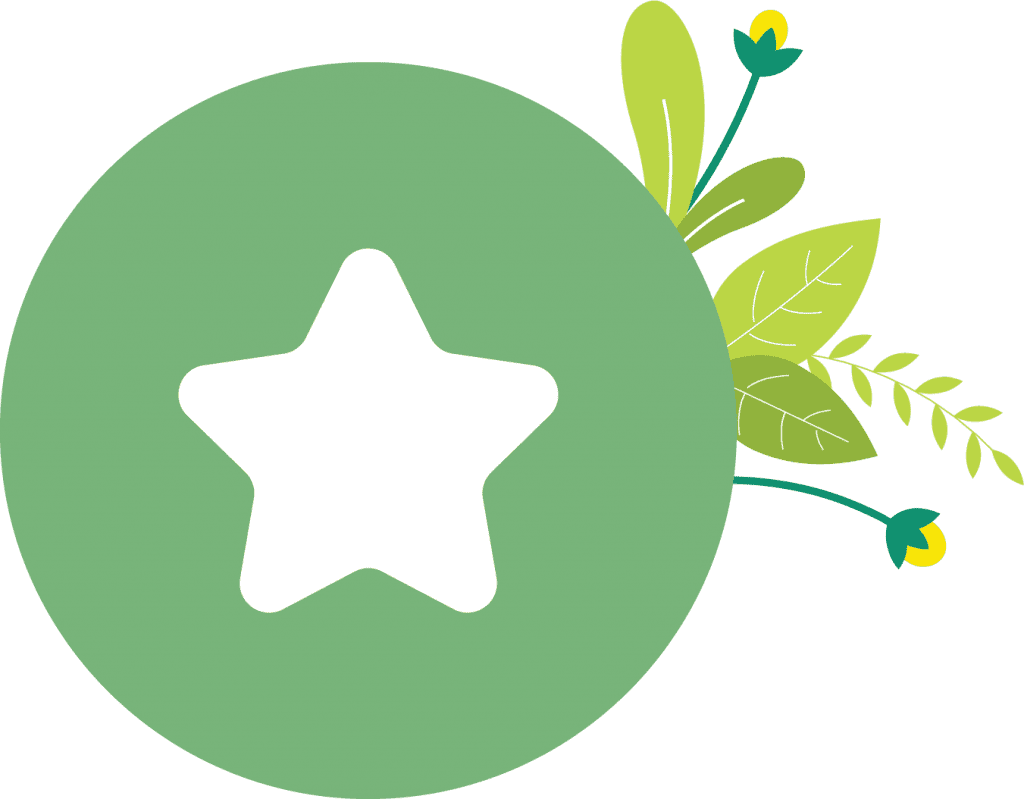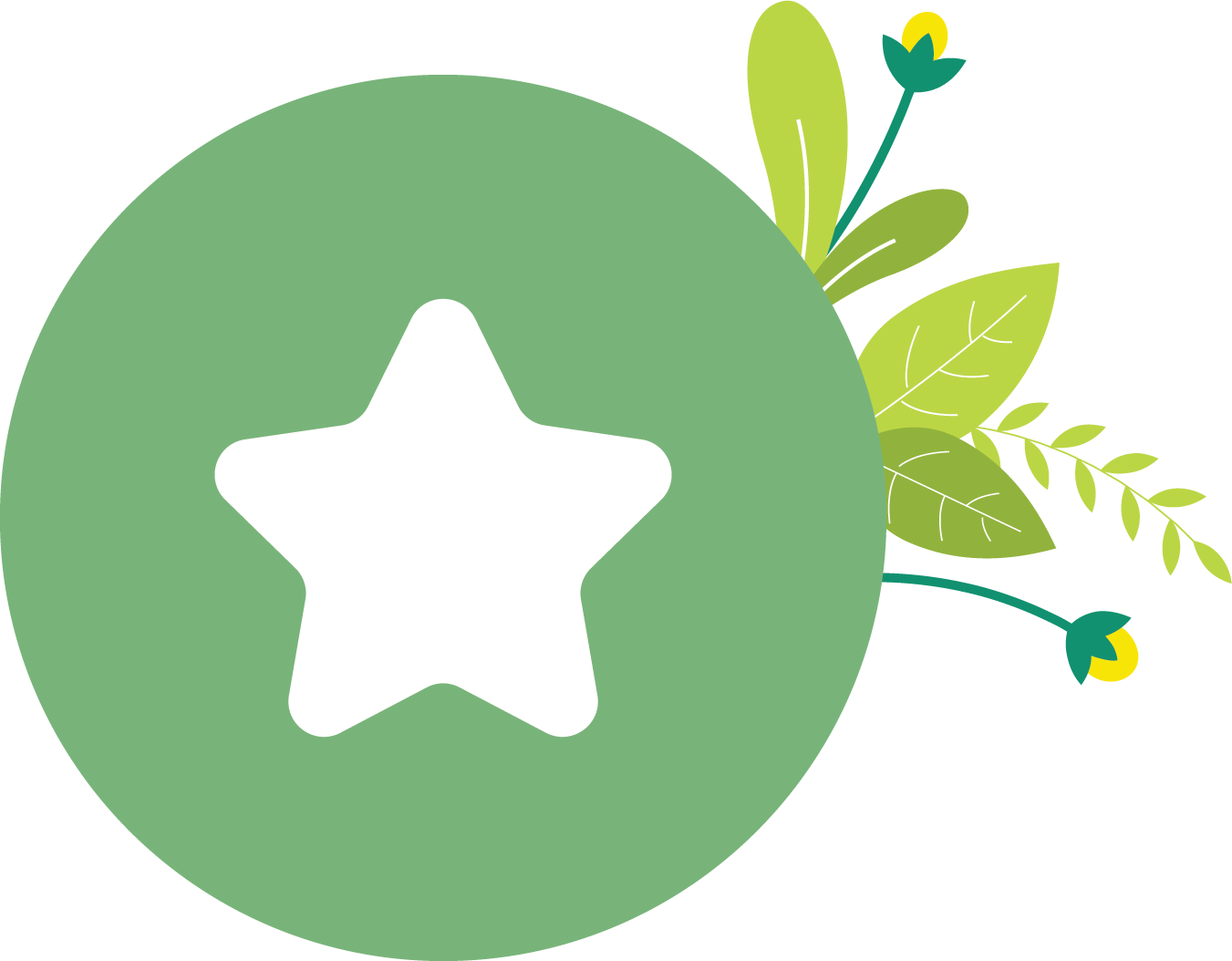 End of CTC Go Green Challenge 2.0
While the 2-month challenge may have come to an end on the 10th of September, the responsibility of the company as well as the employees is far from over. CTC Global Singapore pledges to continue demonstrating eco stewardship and work towards CTC's Sustainability Goals!
---
---